Ordering Bespoke Brass Frames
All the grilles featured on this website can be fitted into our Brass Frames.
The frames are manufactured from 3mm thick extruded brass with the corners mitred and soldered. Following manufacture, the whole frame is highly polished.
Our Brass Frames are available as T Section, Angle, Channel or Flat profiles. Images below illustrate the four profiles that we manufacture and supply. We can then fit selected grilles into the frames to finish the manufacture process.
Call 01564 778182 to order Bespoke Frames to fit your project or a selected grille.
Brass Frame Profile Options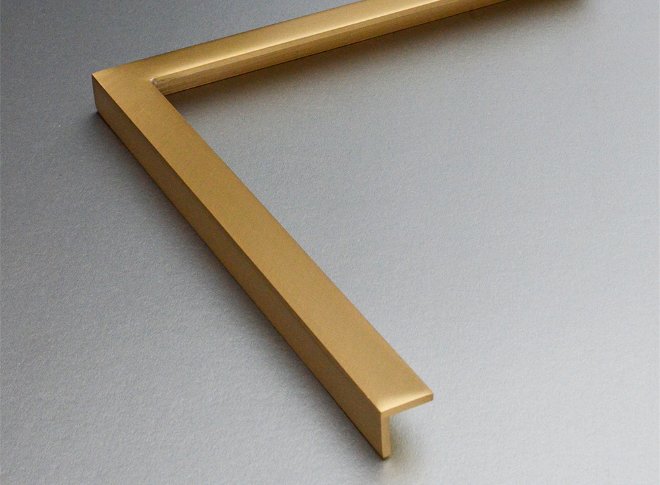 Angle Profile Brass Frame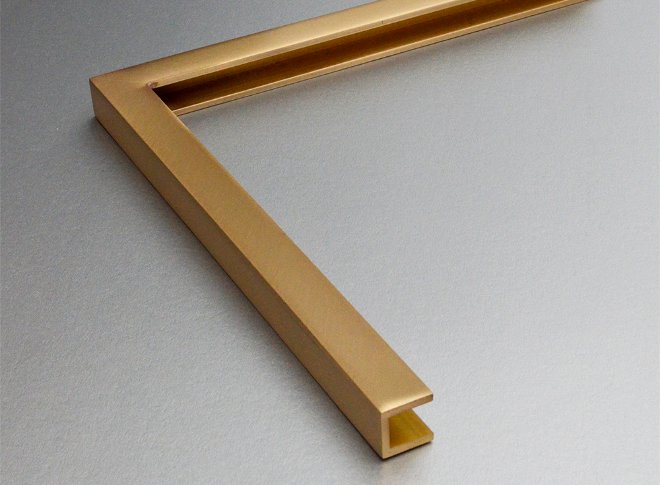 Channel Profile Brass Frame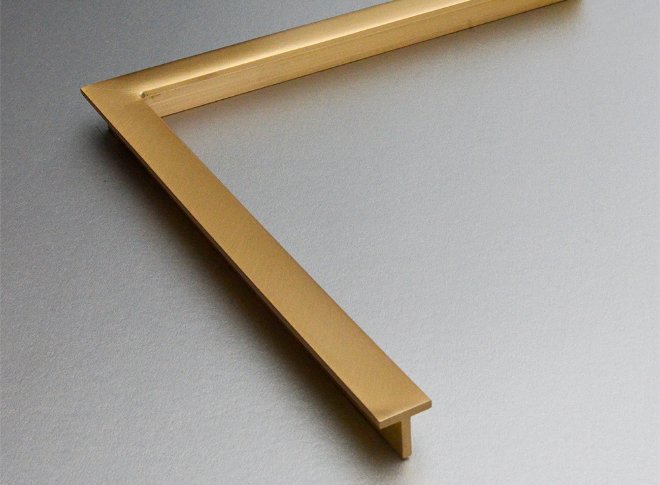 T Profile Brass Frame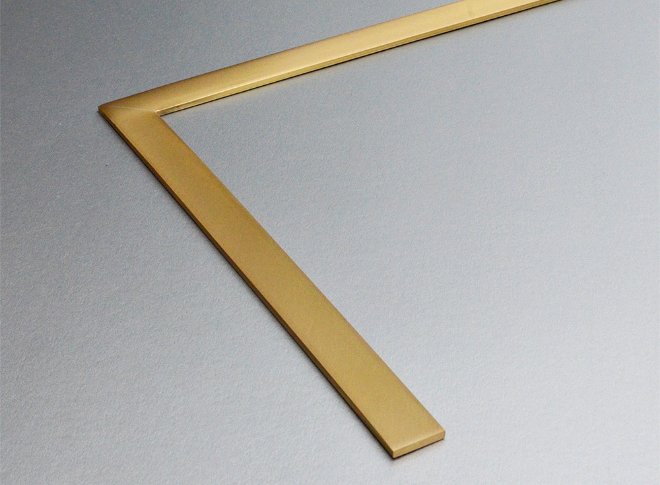 Flat Profile Brass Frame
Call 01564 778182 or complete the form below to request a quote
We would be delighted to provide a price list or a quote for any of our products.