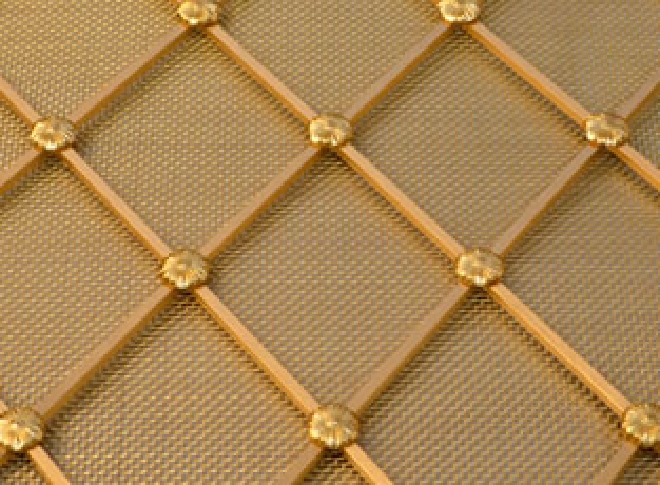 Aperture Size: 54mm holes
Product Code: 24 112 54
Large Diamond Floral Rosette Regency Grille
Large Diamond Floral Rosette Regency Grille are manufactured from solid brass and polished with a double lacquer finish.
Call 01564 778182 or complete the form below to request a quote
We would be delighted to provide a price list or a quote for any of our products.
Alternative grille designs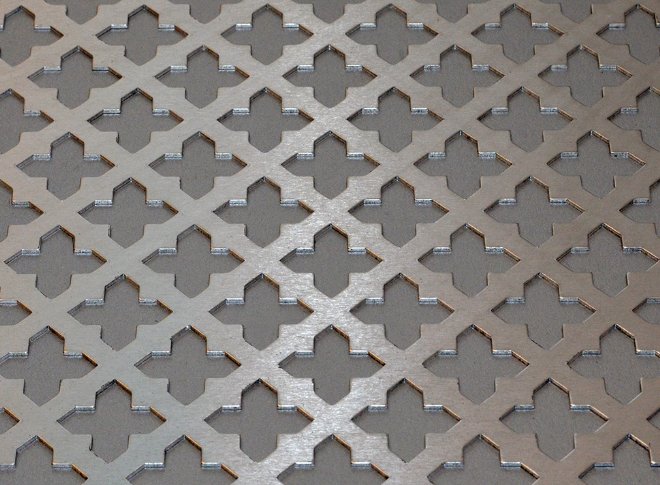 Aluminium Grilles
Ideal for both the private home and commercial environment, the aluminium grilles make the perfect addition.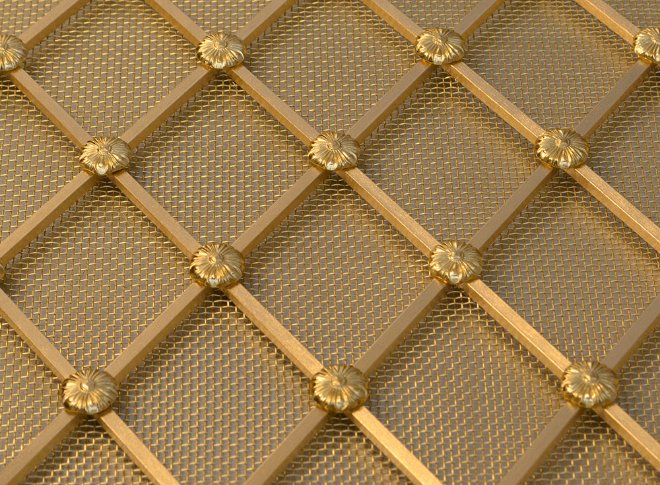 Regency Grilles
Our Regency grilles are manufactured from solid brass to the very finest in quality and style.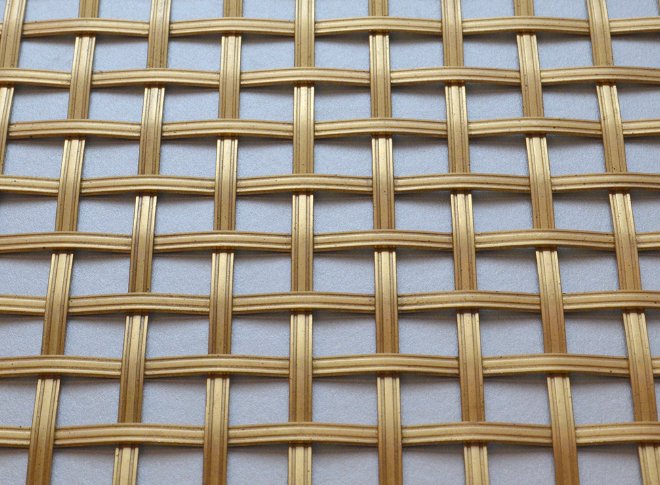 Woven Grilles
Classic woven grilles available in brass or stainless steel with a choice of either diamond or square patterns.