Radiator Grilles for House Renovation and Restorations
Wednesday 22 May, 2019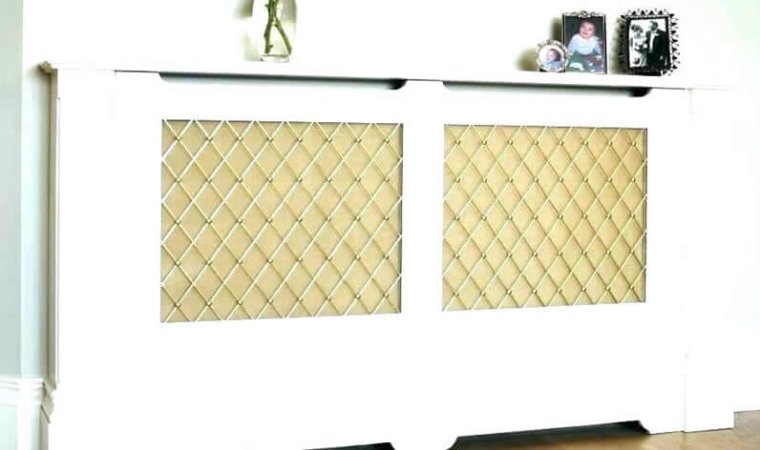 Radiator Grilles can often be seen as a last minute addition to an architects interior design ideas for new build house. However, for those undertaking a sympathetic restoration of an old home / hotel the design and installation of the right radiator grille forms part of the detail to make the renovation as accurate as possible.
Radiator Grille Design
The design of the radiator grille will be the first aspect that will be considered by the interior designer or architect and will be chosen to reflect the style and age of the building under restoration. Ensuring the right design is chosen will be a key decision in the process. The choices available are extensive and include:
Anodised Aluminium Grilles
Radiator Grille Finish
Radiator grilles can now be finished in a wide range of colours and styles which further helps the interior design / architect to provide exactly the right radiator cover for their renovation project. With traditional finishes available the match will be ideal for the renovation project. The finishes include:
Powder Coat
Satin Brass
Antique Brass
Polished Nickle
Bronze Metal Antique
Radiator Grille Delivery
As with any renovation or restoration project, deliver times are a vital component in ensuring the project is completed on time and within budget. Any time delays can prove costly. Therefore here at Just Grilles we ensure that our products will be delivered to the times agreed at the start of the order.
Customer Service
We pride ourselves on delivering excellent customer service, so we are on hand to assist with the radiator grilles from start to finish and beyond. Our experienced team are able to help with questions and queries about the radiator grilles and advise on colour styles and finishes dependent on the requirement.
If you are about to start a renovation or restoration project and need to discuss your radiator grille requirement, please give one of our Customer Service Team a call on 01564 778182 and they'll be happy to help.
Call 01564 778182 or complete the form below to request a quote
We would be delighted to provide a price list or a quote for any of our products.