Just Grilles Clients
Tuesday 6 August, 2019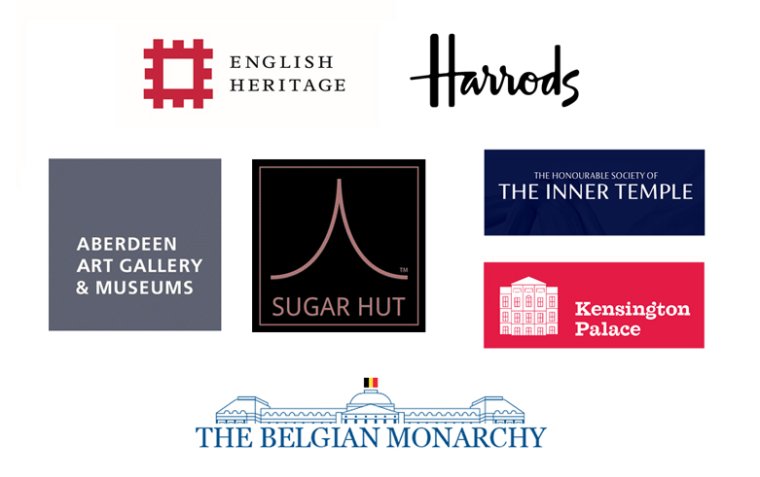 Just Grilles are proud to have worked with some of the most prestigious brands, organisations and destinations around the world.
Our products are manufactured to the highest of standards that our clients demand. We are delighted to showcase some of the brands that we have worked with in this article.
If you would like to find out more about our clients and the grilles that we manufacture for them, please get in touch.
Call 01564 778182 or complete the form below to request a quote
We would be delighted to provide a price list or a quote for any of our products.